Joyful Home For The Holidays
Sprinkle Bliss Around Your Home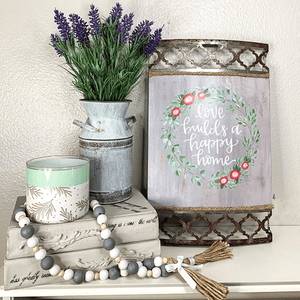 Lattice Metal Sign "Love Builds A Happy Home" Sentiment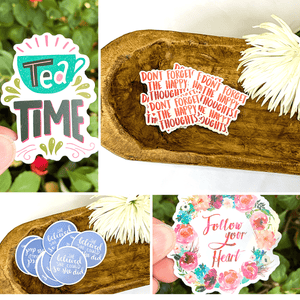 Mystery Inspirational Waterproof Sticker (4) Pack
Sale price
$14.97
Regular price
$19.96
Unit price
per
Full details →
---
Share this Product
Let customers speak for us
Joyful Devos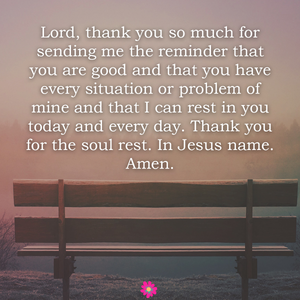 "We must tell ourselves to keep going and to trust God."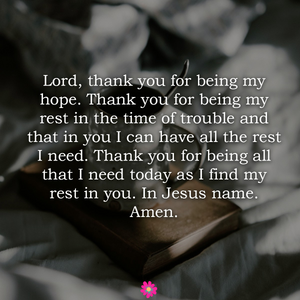 When there is no one around to remind you of the goodness of God, you can remind yourself.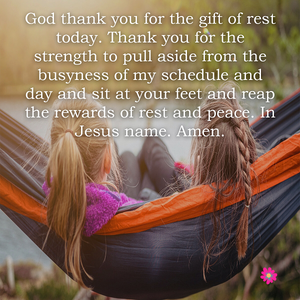 ...You feel overwhelmed because of too much doing and not enough resting. Physically worn out instead of refreshed. Come apart from the hustle and bustle of life and schedules and ask...
Today's Promise!

Such a great reminder! "Pray more! Worry less." When doubt tries fill your head with lies and says there is no use to pray, you can look up from your work and see this reminder and tell the enemy, "No!" Prayer works and answered prayers are even more powerful! This poster serves a reminder to never stop praying. It is also a beautiful gift for friends and family, too.  Now available in print and digital copy for immediate use. Created by the makers at Joyful Bliss Boutique.
Shop Joyful Gifts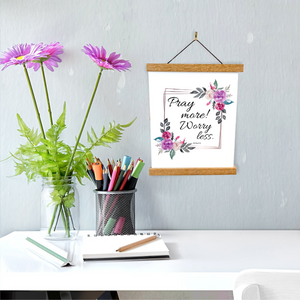 What Joyful B.B. is all about
We are so excited to bring a little bit of packaged bliss to your doorstep.  It is our delight to offer you a beautiful product which inspires joy, encouragement, and a feeling of love.  Being able to express these through gifts to those dear to you and beautiful arrangements in your home is what we strive to make available to you.  We hope it will uplift you as you explore what we offer you. From all of us at Joyful B.B. ~ Be blessed!
Come Meet the Family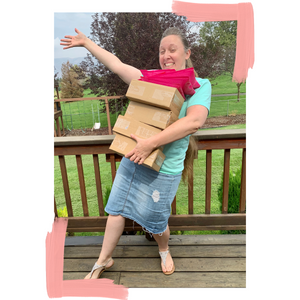 What Others are Saying!
Friendly, positive, experienced person with a bubbly personality and is honest and kind in all her interactions with her customers. ~ Vickie C.
I love the tray and the sign I received! Great quality! All my family loves them! Will recommend them to everyone! ~ Mackenzie S. 
Pkg was gift ready & included a 25% off coupon on a future order!! +++++++ ~ Evelyn G.  
Carefully and beautifully wrapped with love package, thanks so much. ~ Harry D.
Wonderful packing! Will order from again! Thank you! ~ Heather F.
Super fast shipping! Will buy again! ~ Jessika M.